Donate to Sheltie Planet
Please donate to Sheltie Planet if you can afford to and have enjoyed this website. Your donations add up and make a real difference to our lives.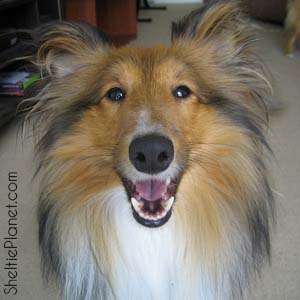 If you enjoy the content on Sheltie Planet, please click the Donate button below.
The goal of this website is to share free information on the Shetland Sheepdog breed and create an online community of dedicated Sheltie lovers.
Your contribution keeps this Sheltie website up and running, and enables us to spend more time adding free content such as articles, videos and photo galleries.
Click below to make a secure donation of any amount you like. We are extremely grateful for all your support.