101 Cute Sheltie Puppies
Here are 101 pictures of Sheltie puppies sent in by our readers. Get ready for puppy overload—we're talking cute, playful, curious, sleepy, bashful... oh wait, now I'm just naming dwarves.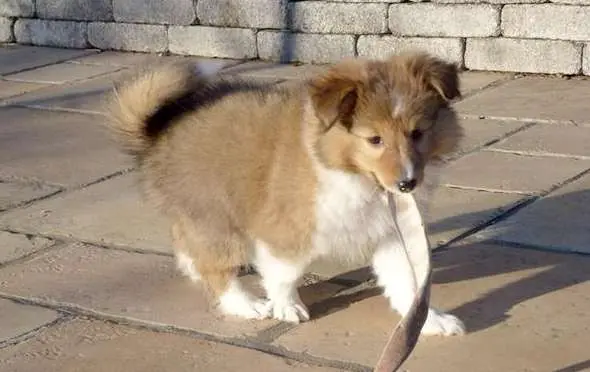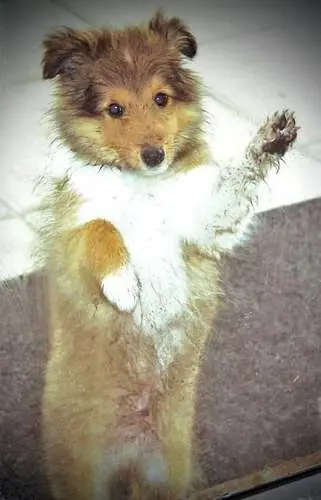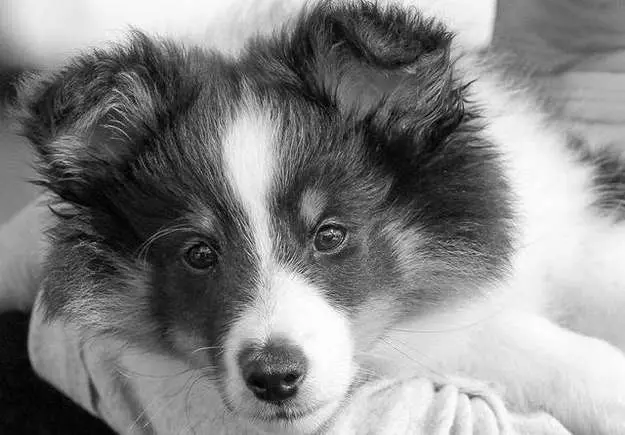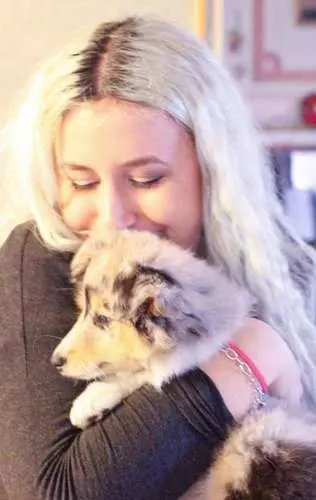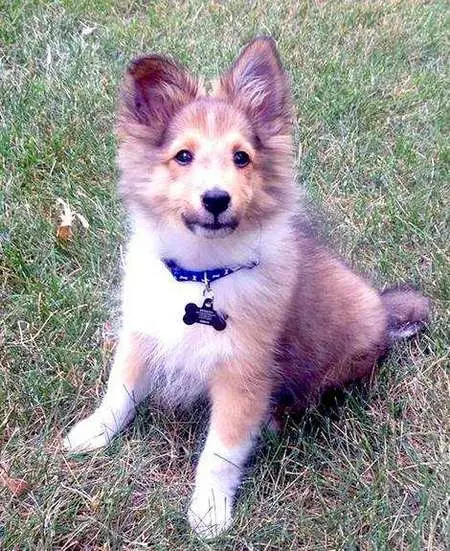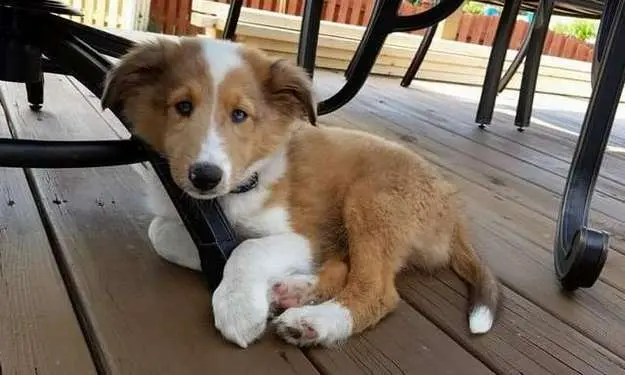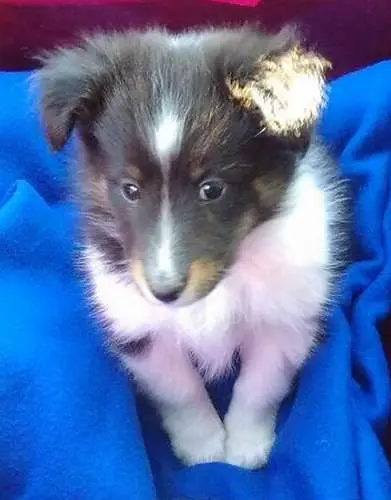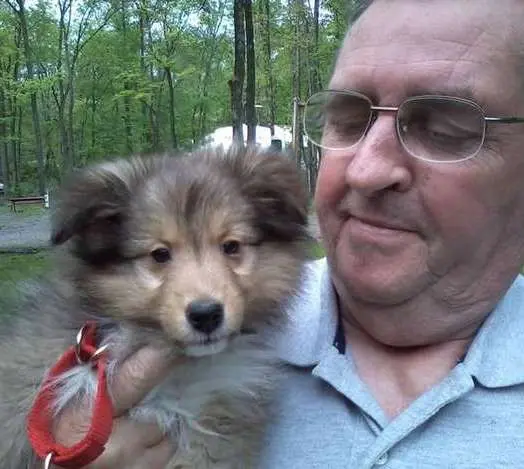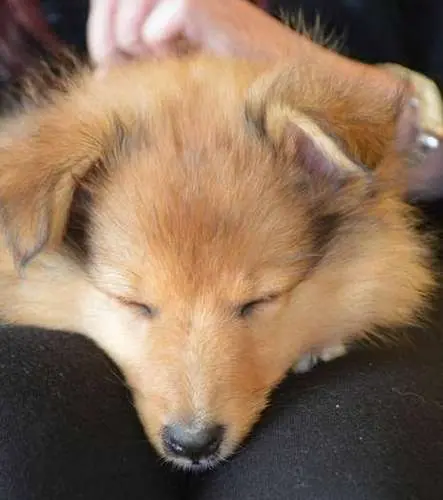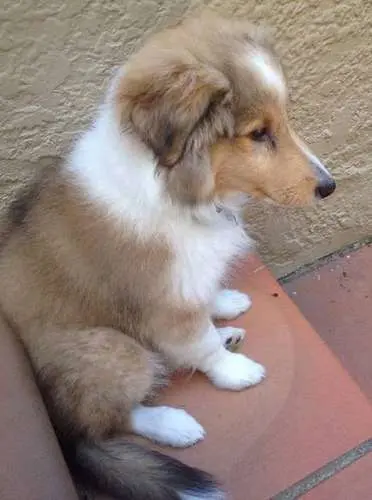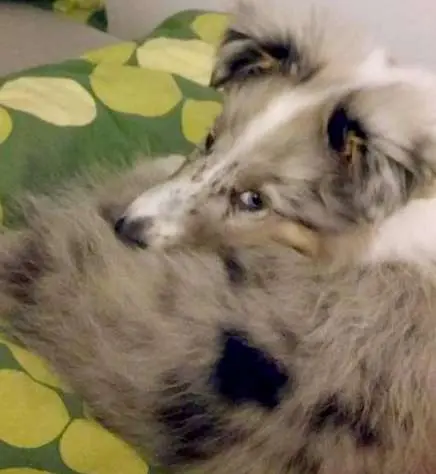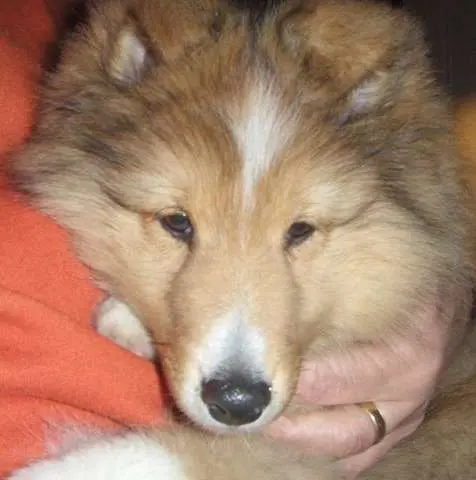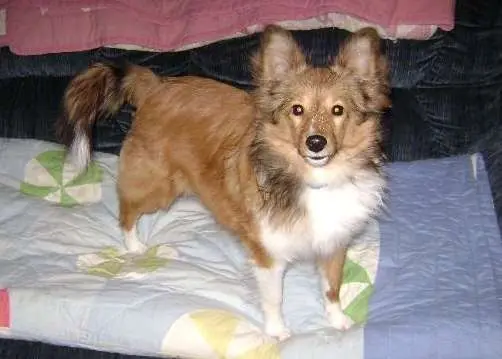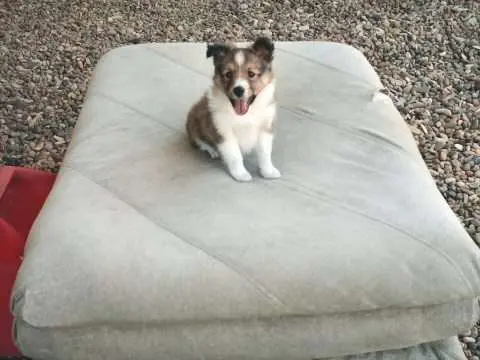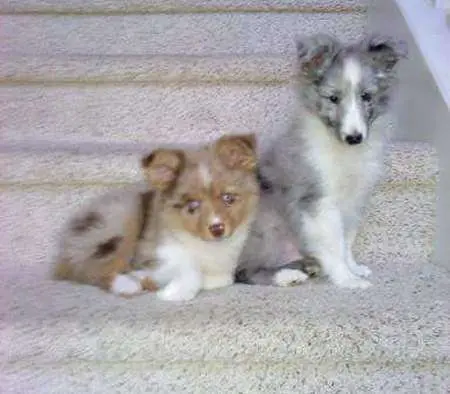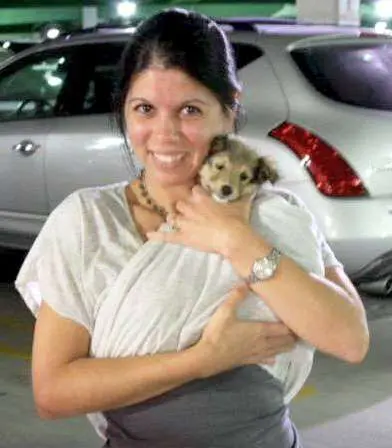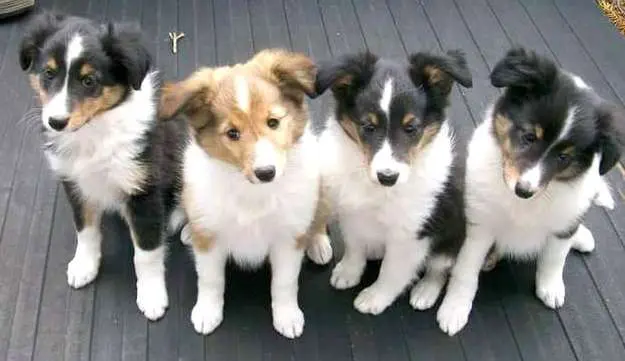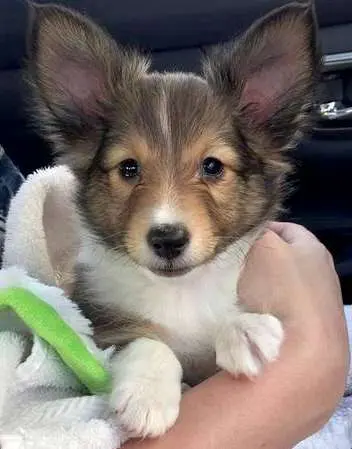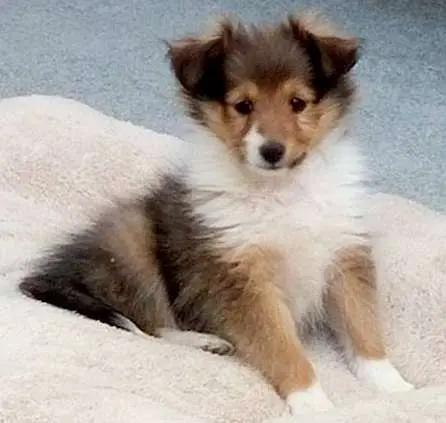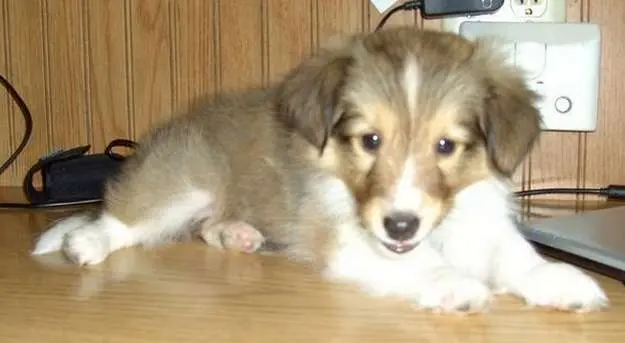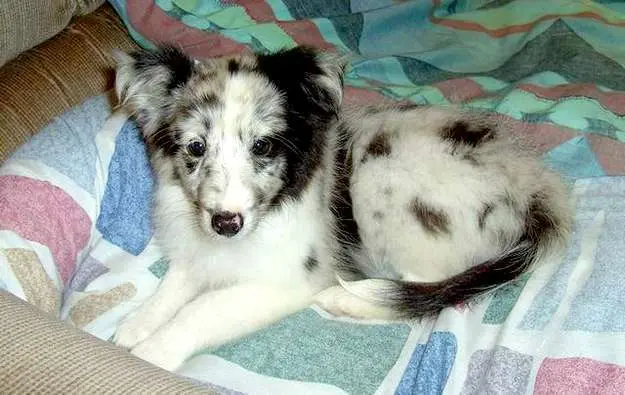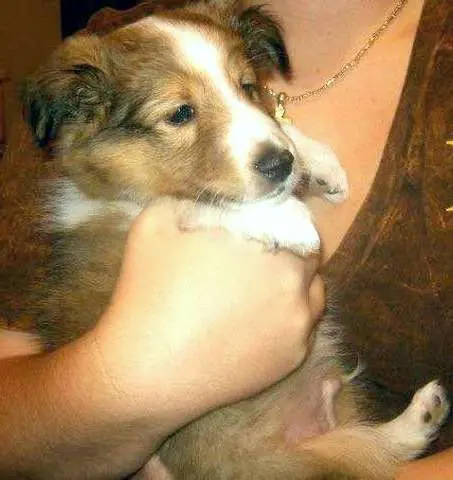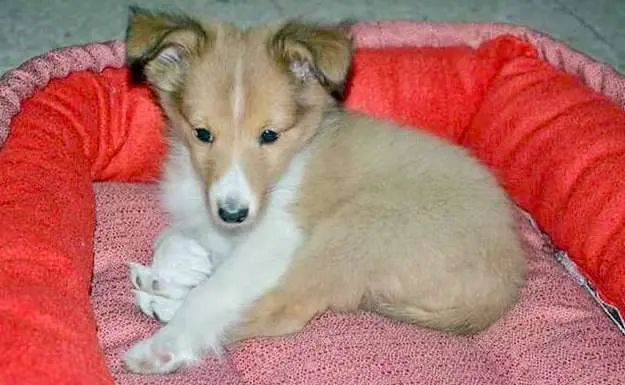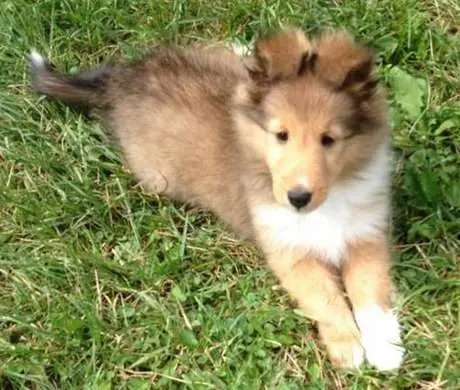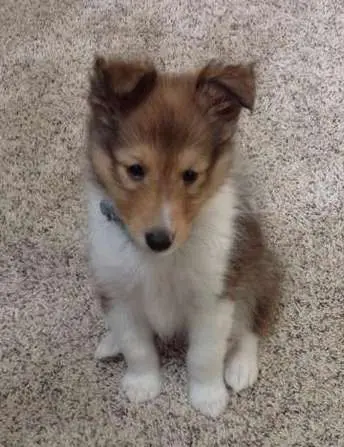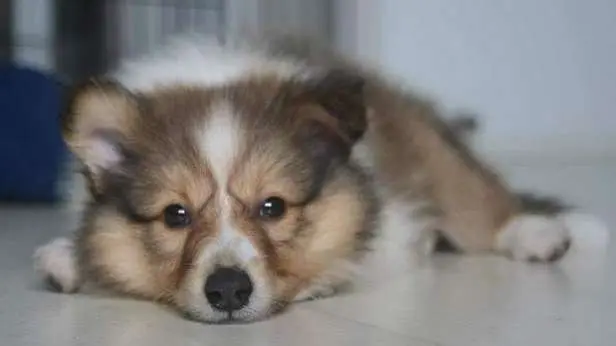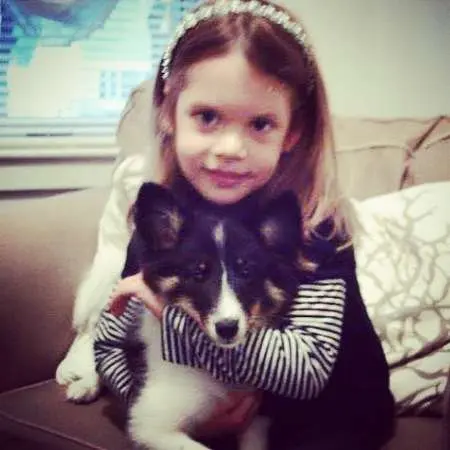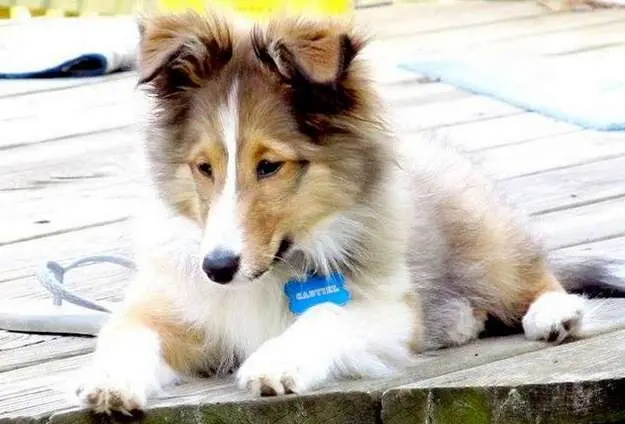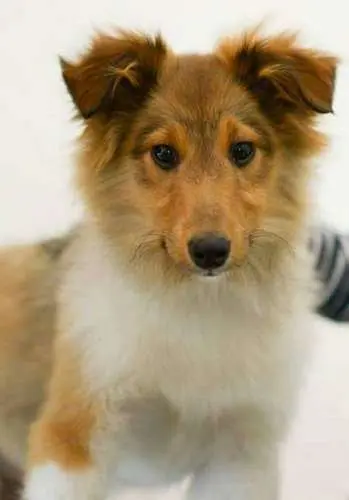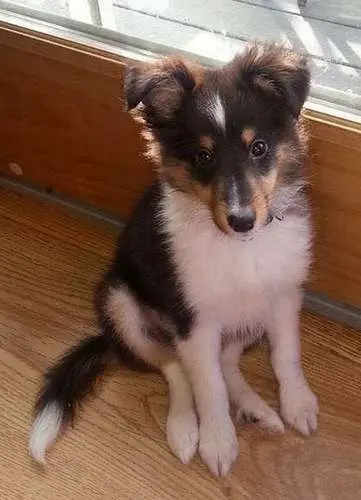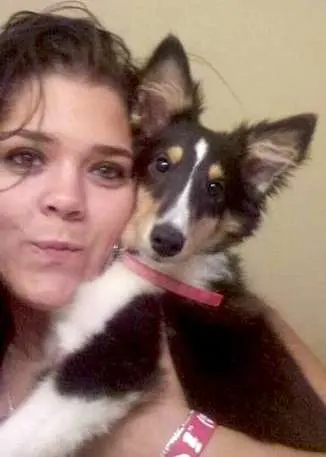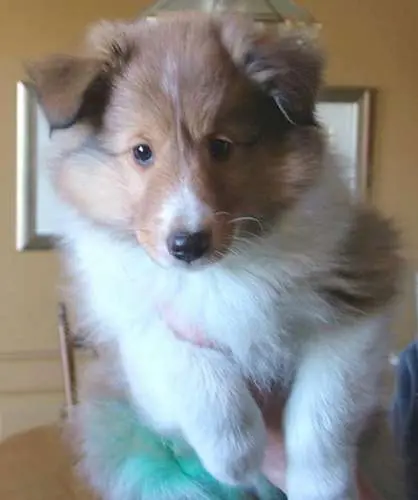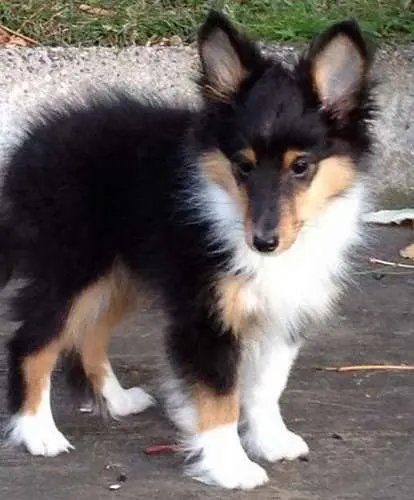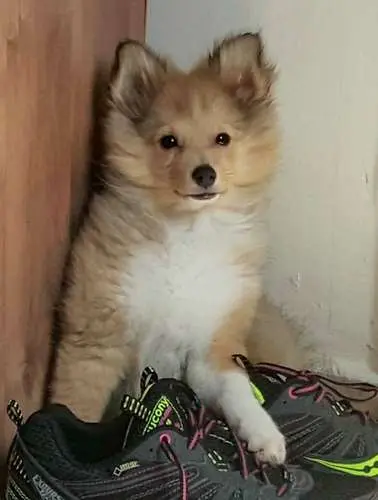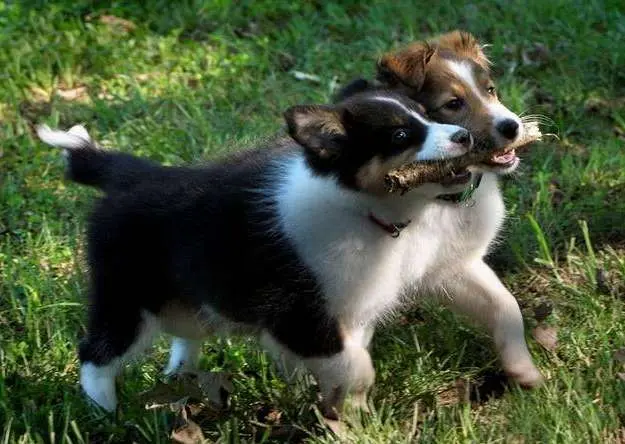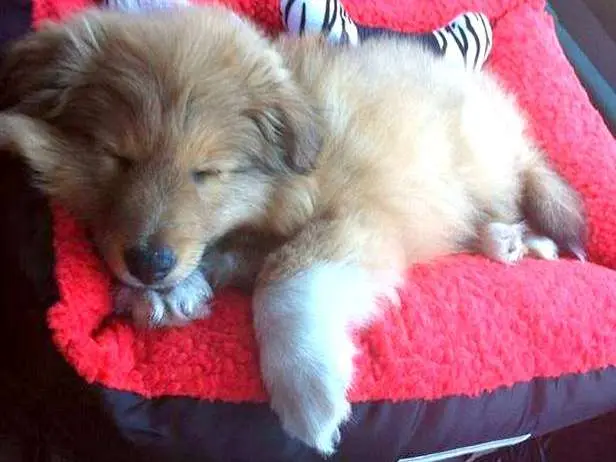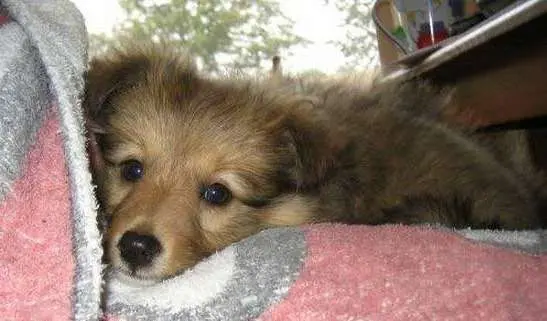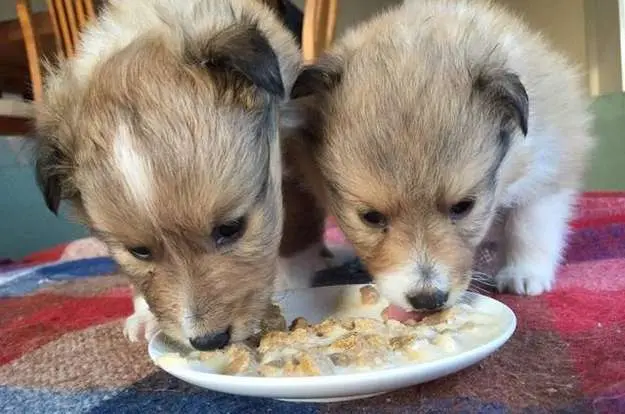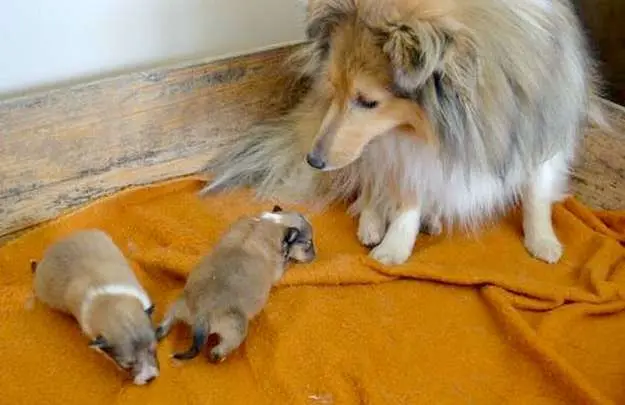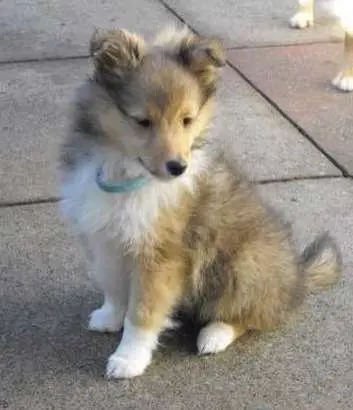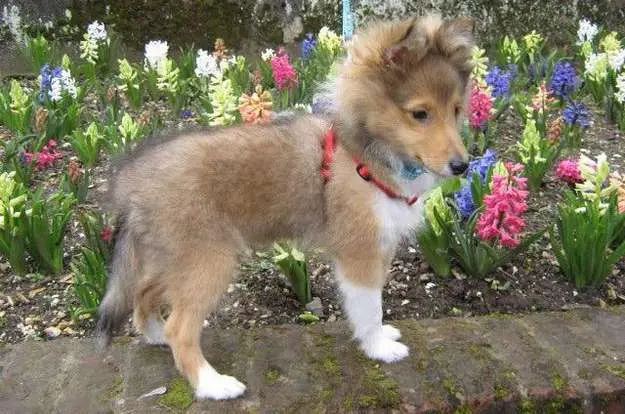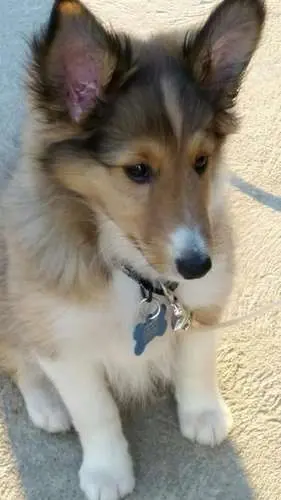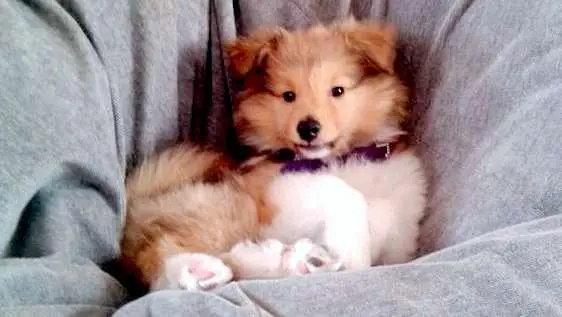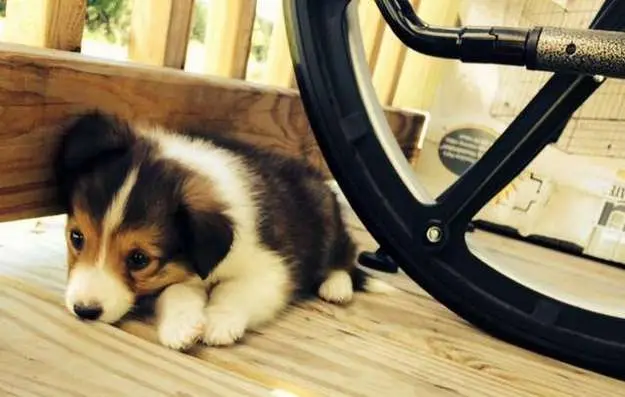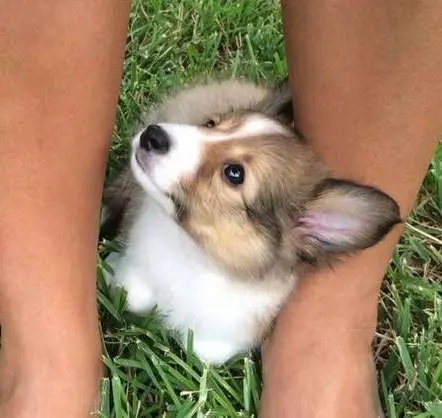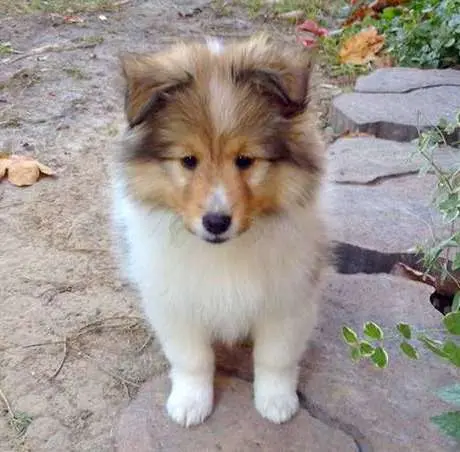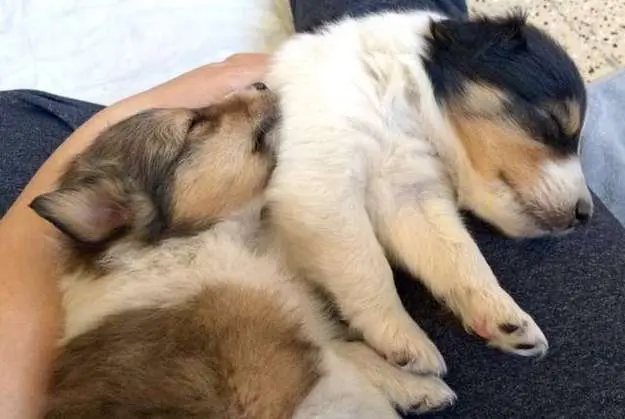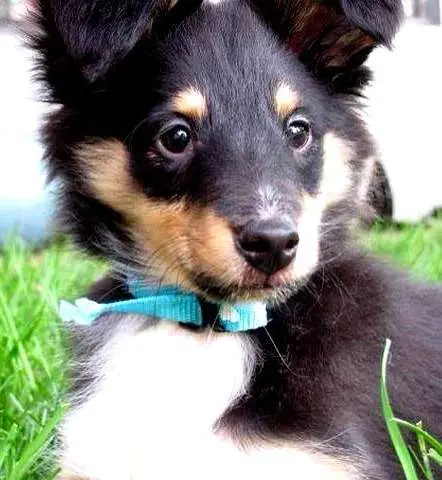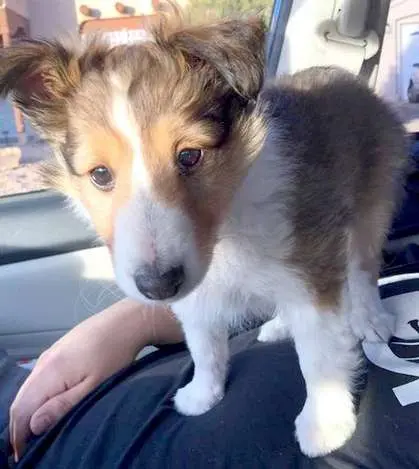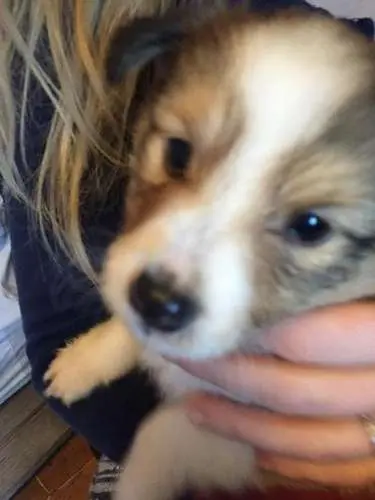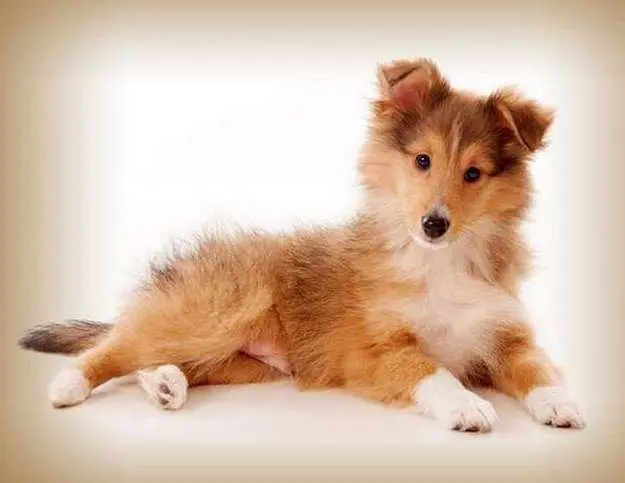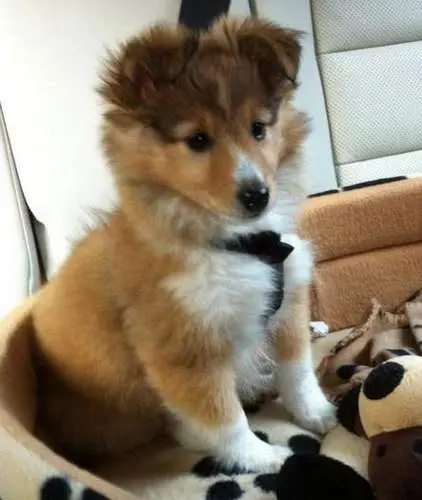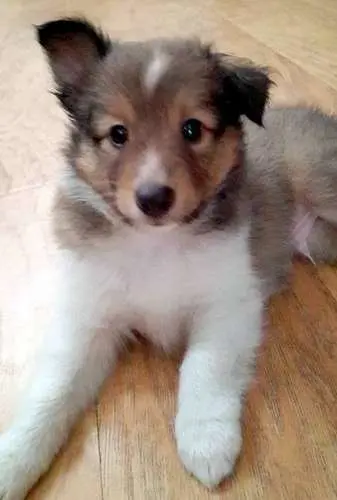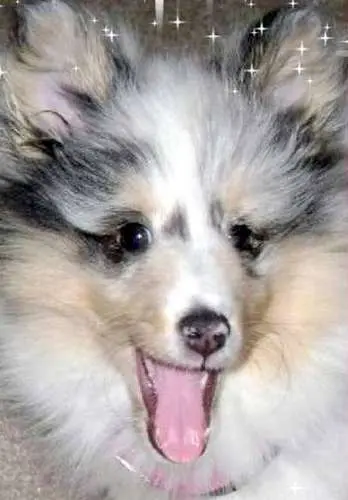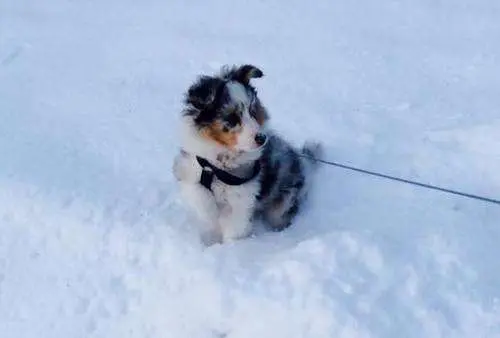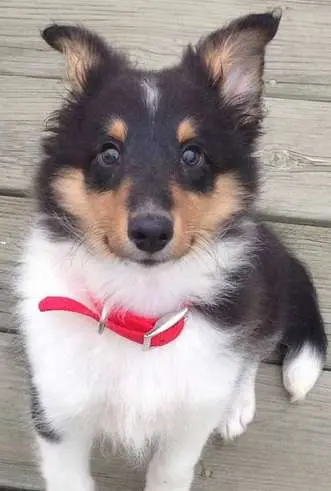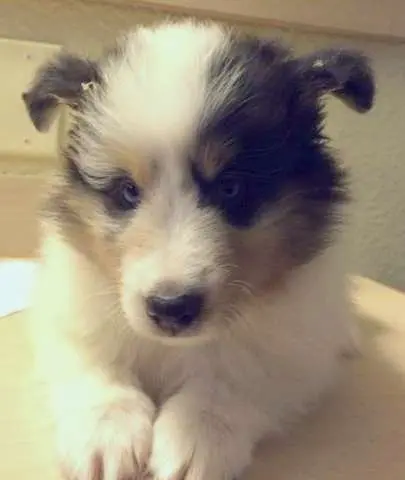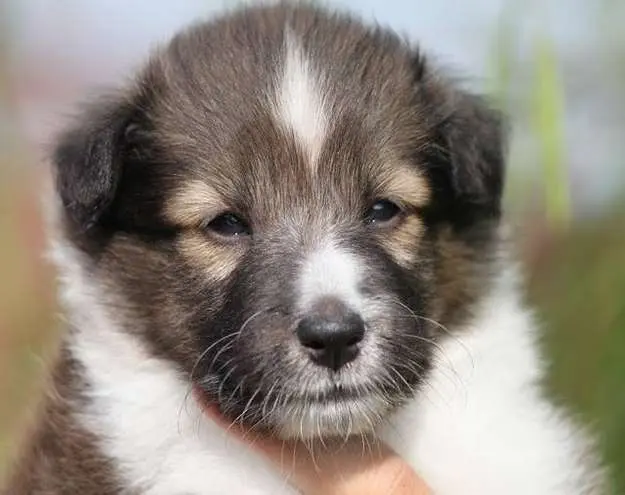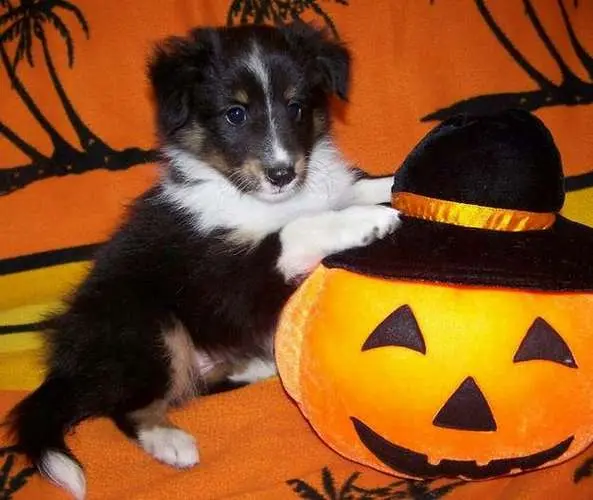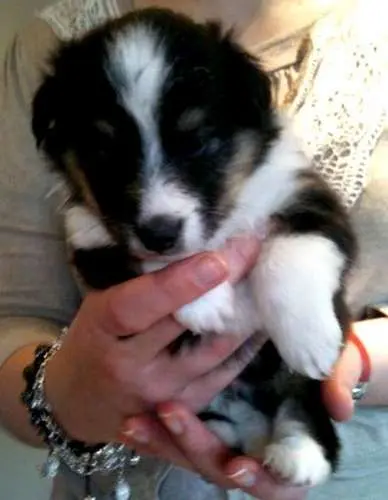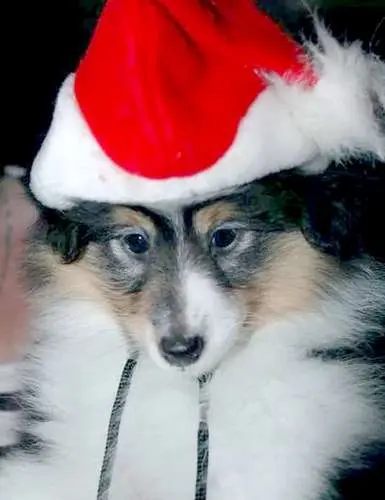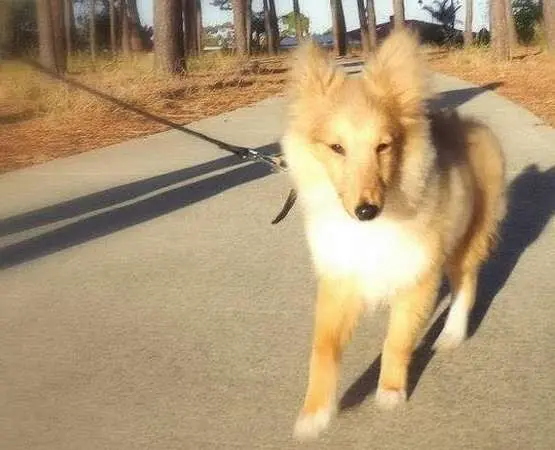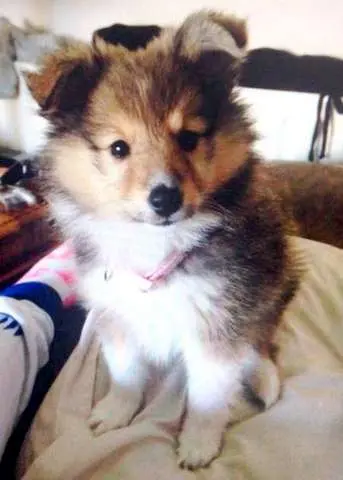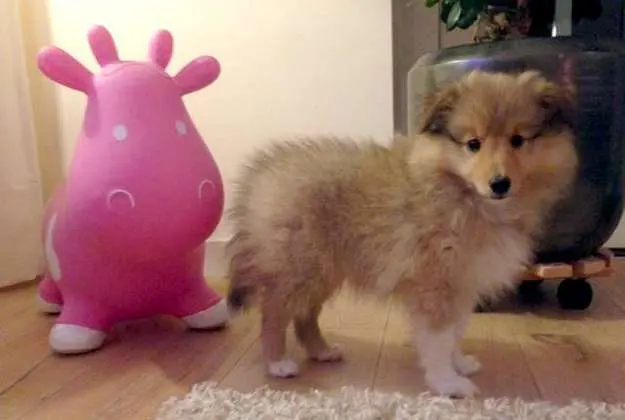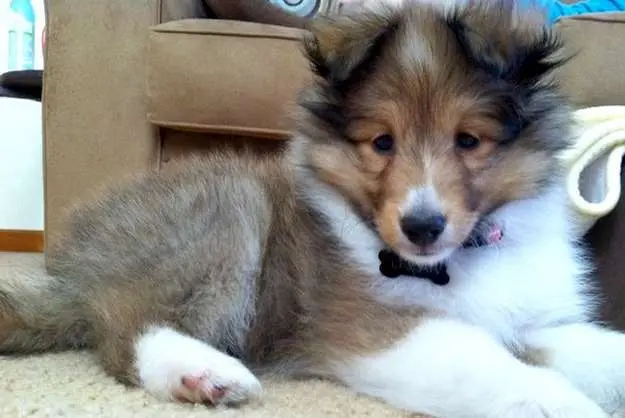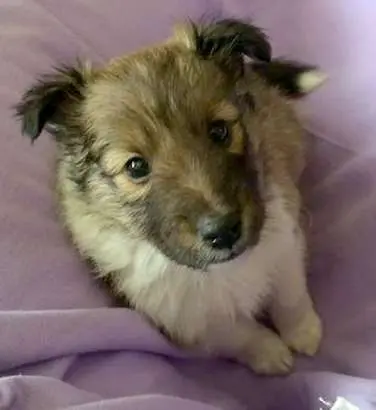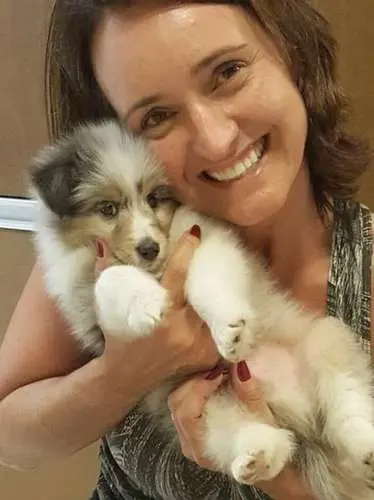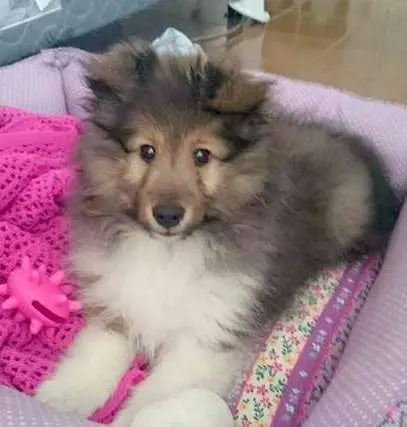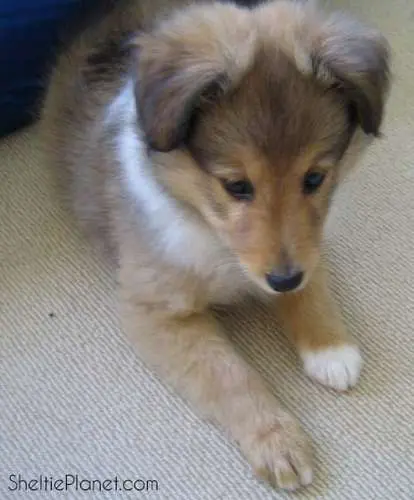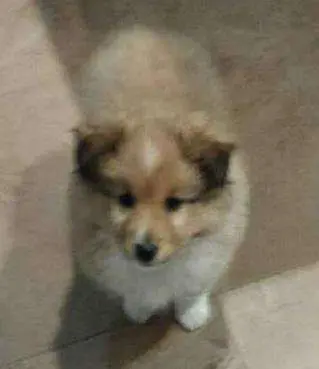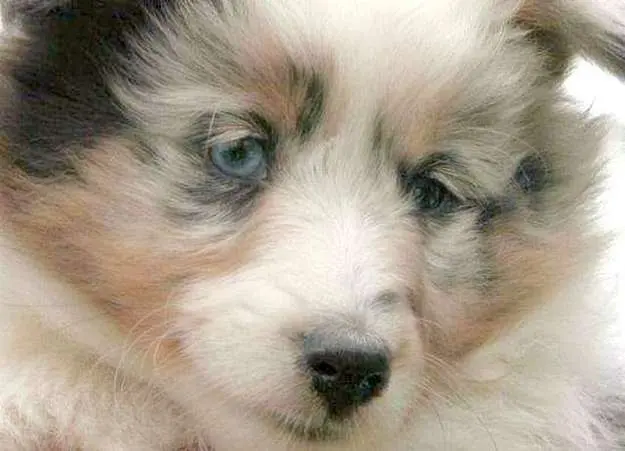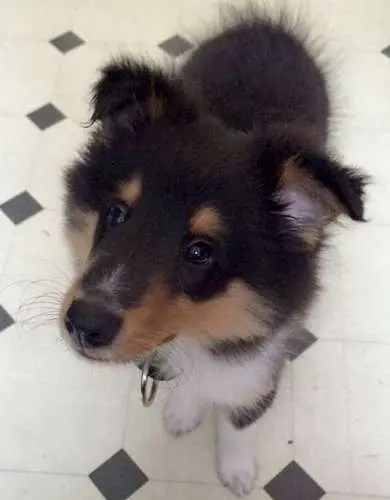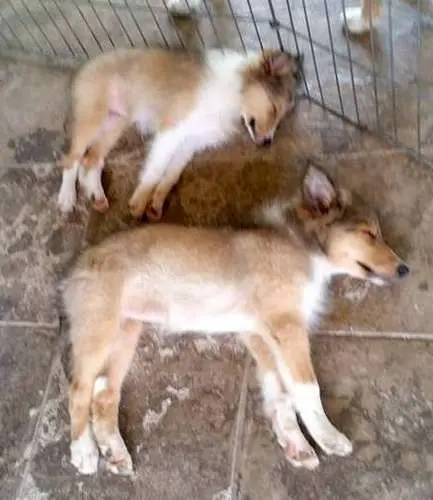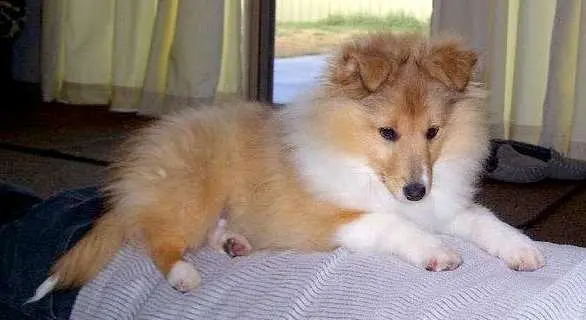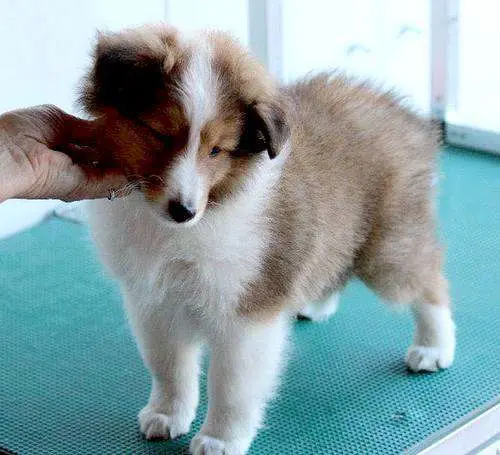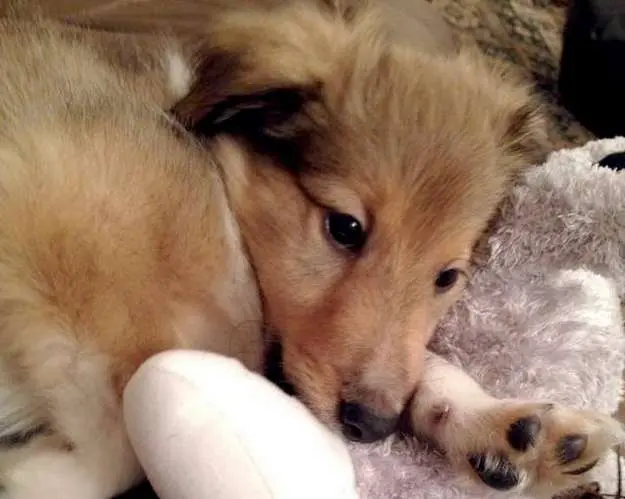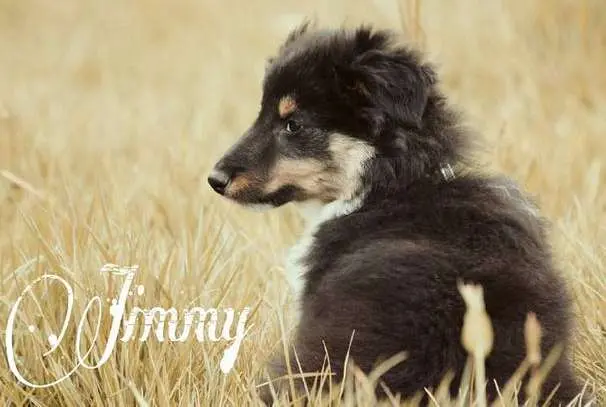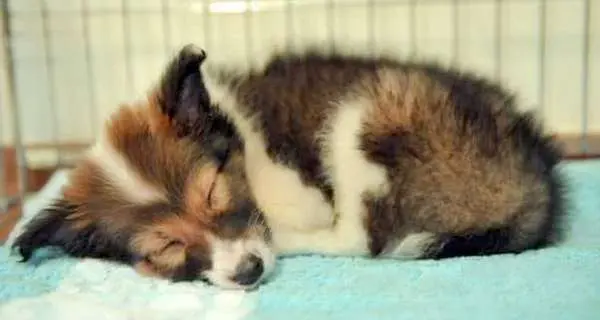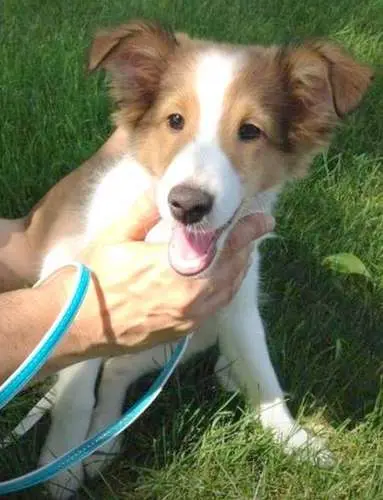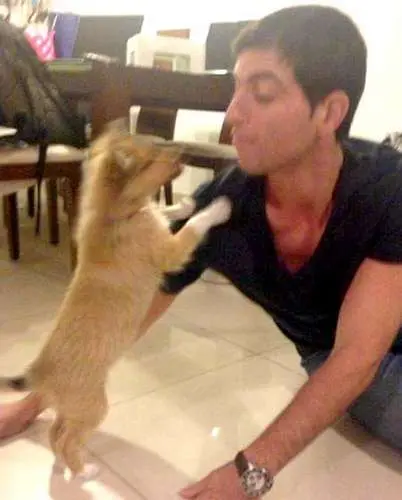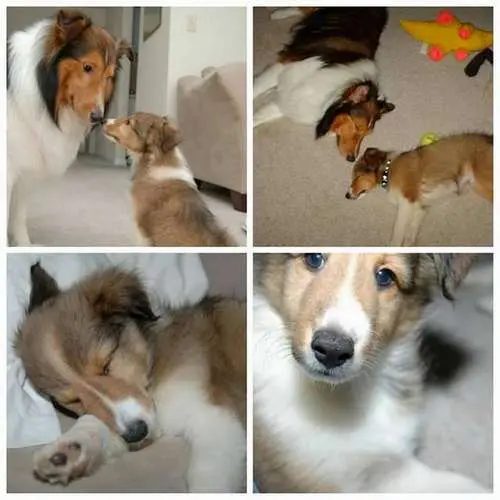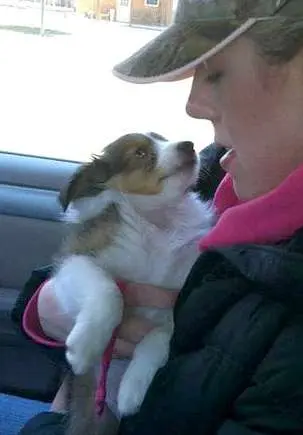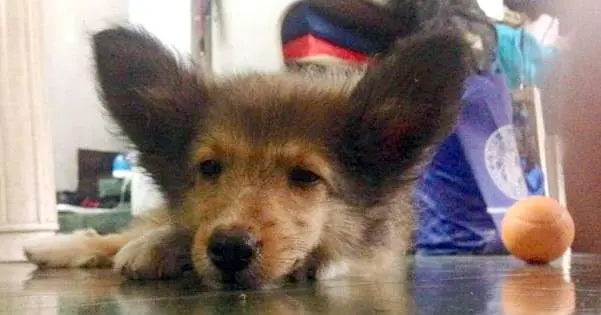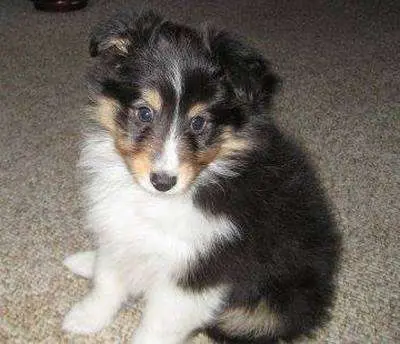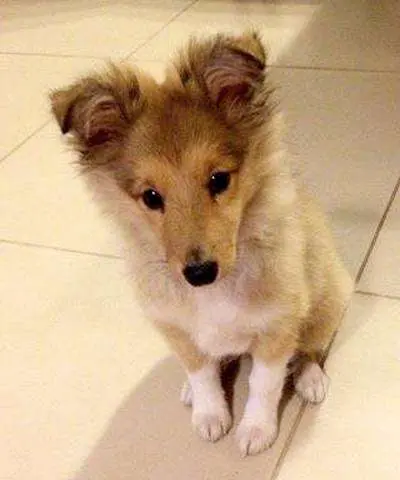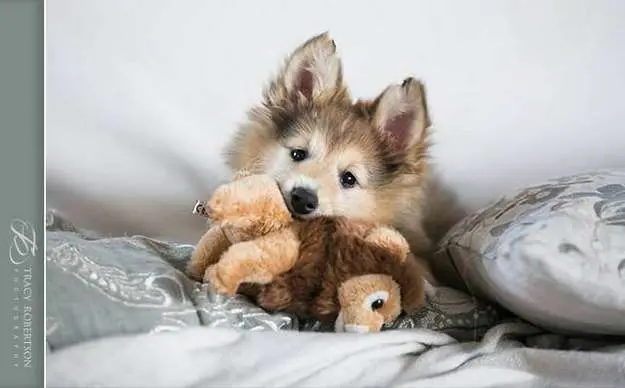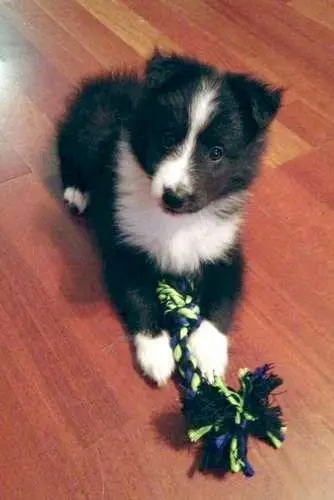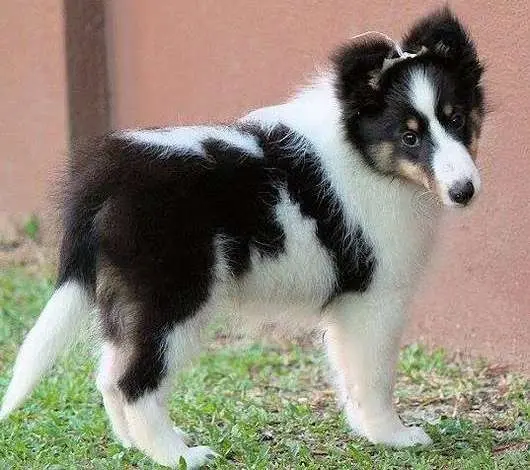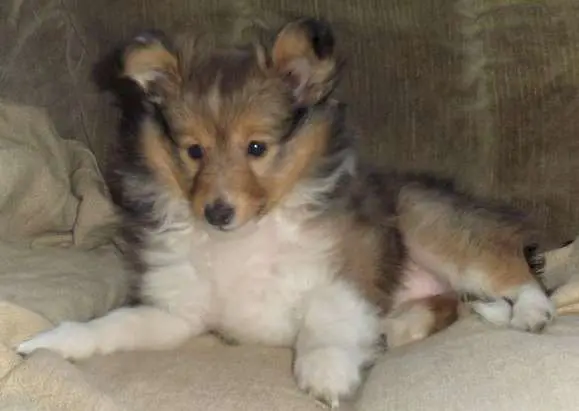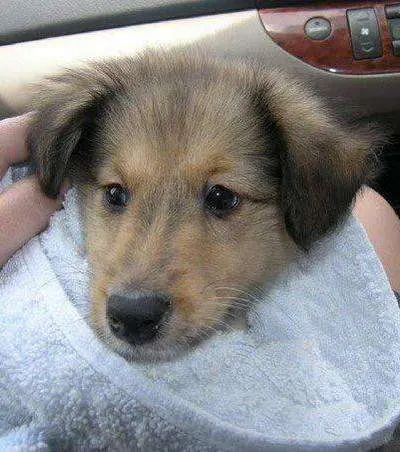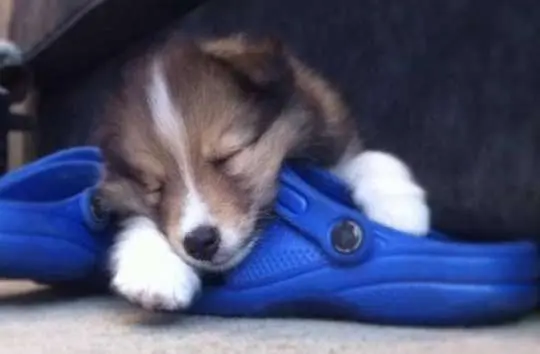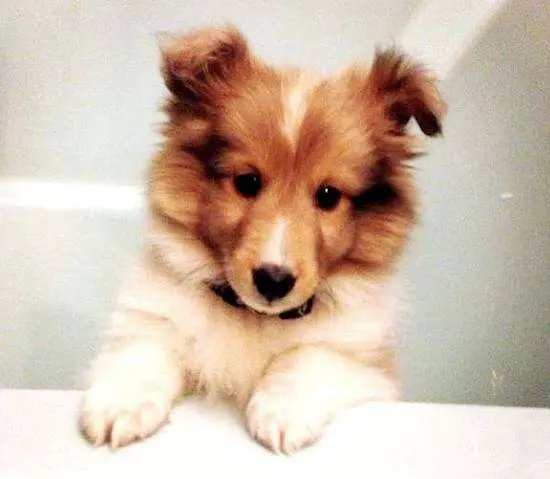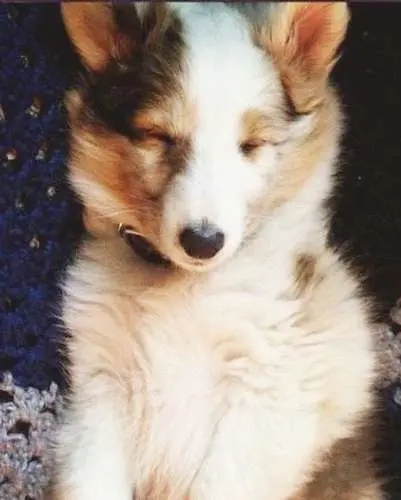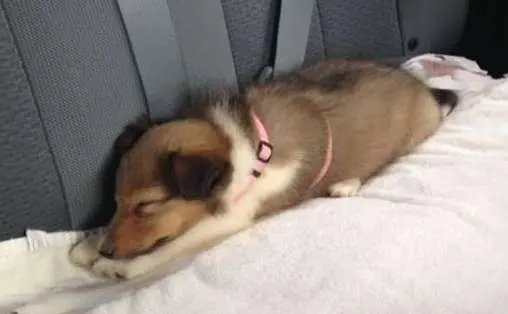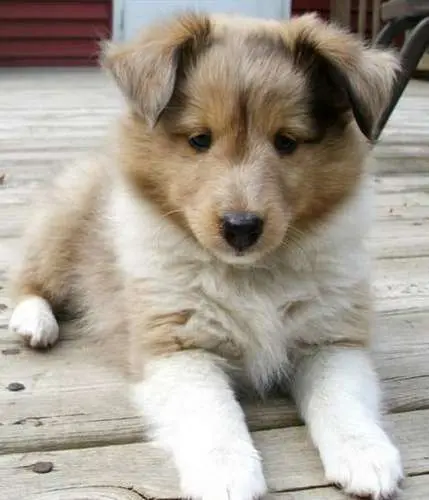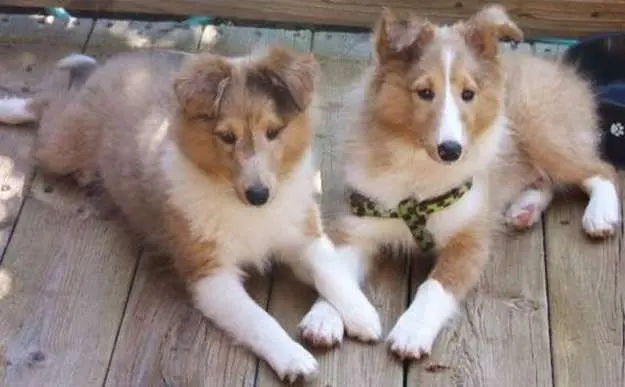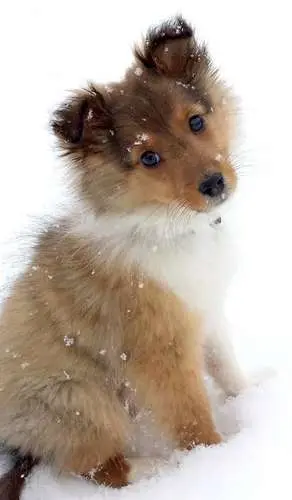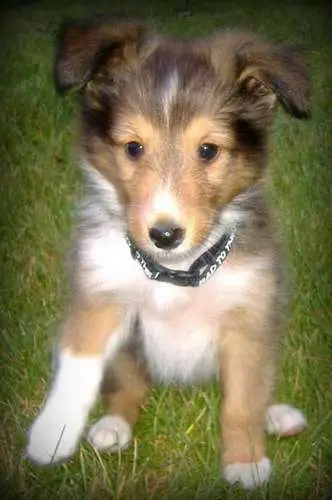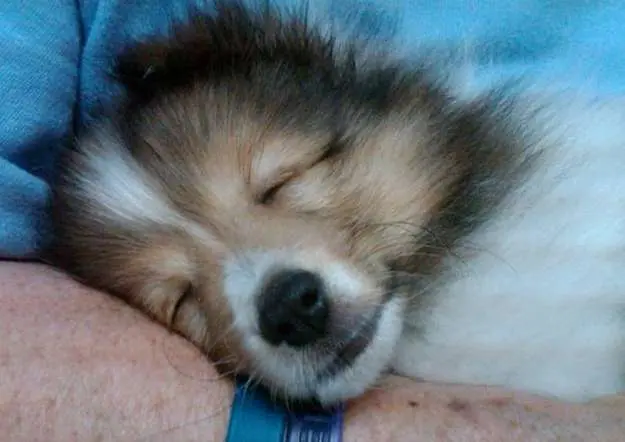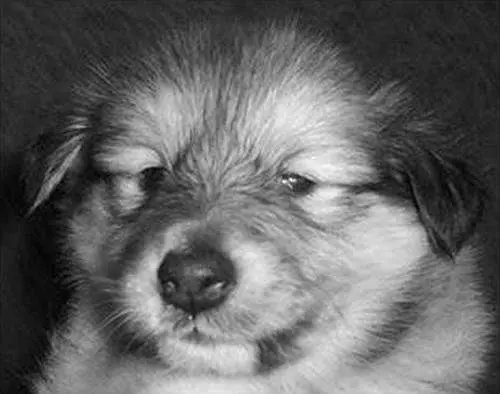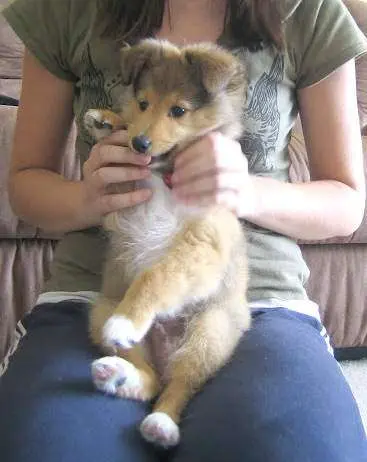 Final Thoughts
I hope you enjoyed the bonanza of Sheltie puppies. If you're searching for an ethical breeder, browse our directory of breeders who occasionally have Sheltie puppies for sale. Please also consider Shelties for adoption, available from your local state rescue.
If you're about to take on a Sheltie puppy, make sure you have everything you need before you bring your furball home. See my new puppy checklist for details.