Find Sheltie Puppies and Rescue Dogs
Browse our directory of Sheltie breeders and rescues organizations. Also read up on why you should never buy a pet store puppy.
Congratulations on deciding to adopt a Shetland Sheepdog!
The first place to look for a Sheltie is at your local Sheltie Rescue (see our directory below). There are thousands of homeless Shelties and Sheltie crosses looking for loving homes right now. It's a tragic state of affairs, but unless they are adopted within a specific timeframe, these otherwise healthy dogs are put down.
If you choose to buy a Sheltie puppy from a breeder, please choose wisely. Make sure you are not supporting a backyard breeder or puppy mill. Though many keep their dogs under inhumane conditions, many puppy mills are still technically legal. It's critical you avoid these places - and bear in mind they frequently supply pet stores. In contrast, professional breeders care deeply about the health and wellbeing of their Shelties and are not in it for the money.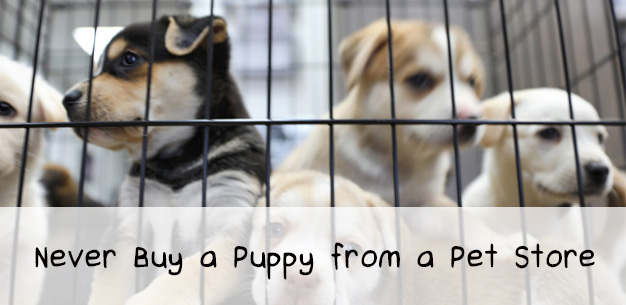 Pet Store Puppies almost always come from horrific puppy mill environments. Puppy mills are inhumane, commercial dog breeding facilities in which the health of the dogs are disregarded. Instead they focus on keeping low overheads and maximizing profits. This informative article sheds a light on the subsequent lives on puppies bred in these conditions, including issues with socialization, toilet training, leash walking, infectious diseases and genetic illness.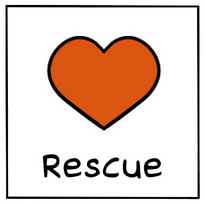 Here's an online directory of Shetland Sheepdog Rescue shelters. Sheltie rescue organizations take in abandoned, lost and unwanted Shelties - and take care of them while they find new loving homes. They also take the time to determine their personality, so they can be placed with the right family in the long term. Browse our extensive directory here, with listings in The USA, Canada and The UK.
If you choose to buy a puppy, you can find a local breeder in our extensive directory of Shetland Sheepdog breeders. While many breeders aim to produce the finest quality pedigree dogs, there are usually puppies in each little who do not meet show standards - but nonetheless make excellent pets. Contact a breeder in your area and put your name down today for their next litter of Sheltie puppies. Countries included in our Sheltie breeder directory include The USA, Canada, The UK, Australia and New Zealand.
Bringing home a new Shetland Sheepdog puppy is an exciting time - but are you prepared for it? Discover the basics of keeping a Sheltie puppy, the types of Shelties available, deciding whether to get a breeder puppy or rescue dog, and how to care for your puppy from day one, including what gear you will need.
Here is a selection of cute Sheltie names to help inspire you when you're naming your beautiful new Sheltie puppy or dog. Names are important, as you'll be hollering this at the dog park for years to come - and a funny-sounding name could score you a few looks! It's also important to pick a name that your Sheltie can easily recognize... Here are my top picks of Sheltie names based on their looks, plus famous names to inspire.