8 Dog Events for Shelties in The US
Besides the AKC's 22,000 competitive dog events each year, there are hundreds of US-based pet expos and dog days out where you can meet all kinds of dog breeds.
In an era when dogs are an integral part of the family, dog events are exciting days for all. Show off your Sheltie's talents in agility or head to an expo near you. To help your your search, I teamed up with The Dogs Journal Blog to identify the best dog events in the US.
1. The Long Island Pet Expo
The Long Island Pet Expo is for pet lovers of all kinds. It's a family-oriented event featuring educational demonstrations, hands-on-petting, special attractions, pet adoptions, and entertaining exhibits.
There are a variety of pets on hand including many dog breeds, rare and common cats, pot-bellied pigs, miniature horses, exotic birds, tropical fish, rabbits, ferrets, lizards, and more.
Notable features include the Rainforest Reptiles Show, Petting Zoo, TICA Cat Show, and dog Agility and Obedience demonstrations.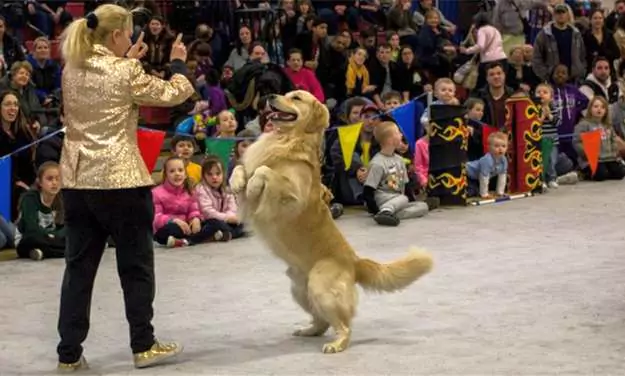 2. The ASSA National Specialty
The National Specialty is a week-long event where you'll meet up to 1,000 Shelties and their owners. Held in a different region of the US every spring, spectators can watch hours of Sheltie Agility, Conformation, Obedience, Rally, and Herding competitions.
If you're interested in showing your Shetland Sheepdog, there's a popular ringside education class run by experienced breeders and judges. There's also a Welcome Party, a Parade of Rescued Performance Dogs, and goegrous Shelties galore.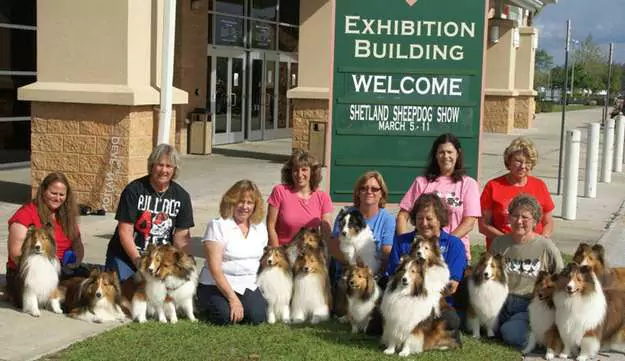 3. The AKC National Agility Championship
Every year, more than 5,000 dogs from all over the world compete in the AKC's televised agility competition. These elite canines jump, weave, and sprint to the finish to determine who will be crowned National Champion.
Volunteer to help with the exhibits for one of the best seats in the house and see all the action up close.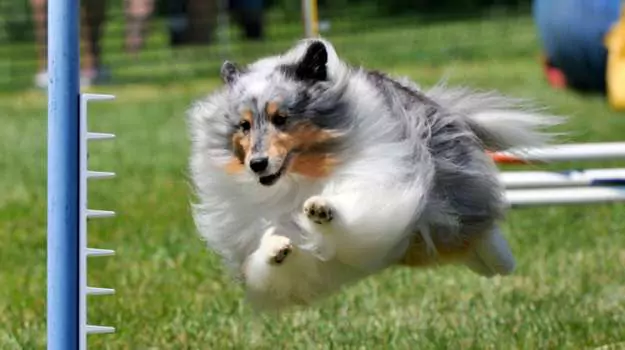 4. Paces for Paws
Paces for PAWS is the largest fundraising event of its kind, benefiting animals in mid-coast Maine. Walk or run with your Sheltie to help save homeless pets and have a blast meeting other dog lovers along the way.
The main activity is a 5k race that starts at 8am, followed by a one-mile family friendly walk. Dogs are encouraged at both events and must remain leashed.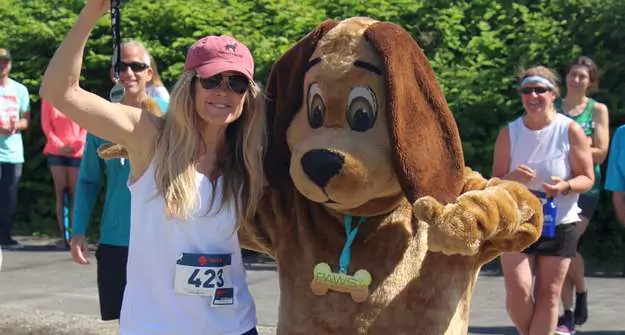 5. Pooch Party Stroll & Splash
Does your Sheltie love water? If so, your fur baby will love this. Take a scenic one-mile stroll around Lakeview Park and finish with a cooling dip in the pool. Yes—dogs in the swimming pool!
Besides splashing and socializing with all kinds of dog breeds, you'll find contests, raffles, the Canine Cake Walk, and pet-oriented booths, with all proceedings going to local dog parks.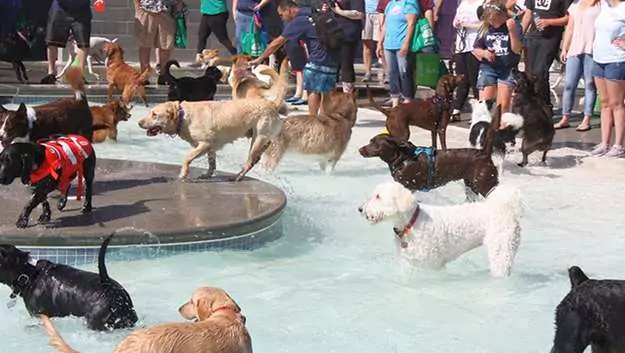 6. Bark in The Park
One of the largest and most popular dog events in the US, Bark in The Park was cancelled in 2021 but is set to go ahead in 2022 at full capacity! Head down to the all-day event for low-cost vaccines, $5 microchipping, and dogs galore.
This massive family-friendly event features the Dog Costume Contest, the Dog/Owner Look-Alike Contest, and the Tail Wagging Contest. Besides the Kid's Zone with a bounce house, face painting, Doga, and kid's agility, more than 75 vendors are on site providing doggy goods and services.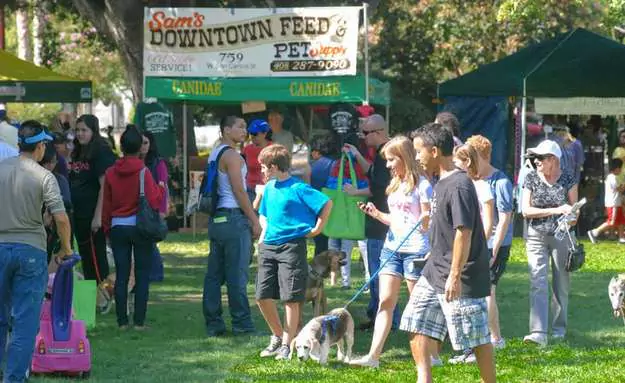 7. The Greater Boston Pet Expo
Bring your Sheltie to this dog-friendly event featuring demonstrations, hands-on-petting, special attractions, pet adoptions, and exhibits.
Originally knowns as The Horse and Pet Expo, this is the original Boston-based expo that took over the US and grew to include all kinds of common and exotic pets. Designed to educate and entertain pet owners, it's a great day out for families.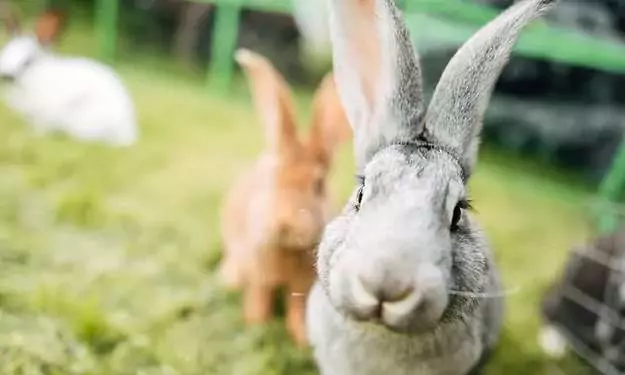 8. The National Dog Show
See more than 2,000 of the top AKC dogs from around the US compete for Best of Breed, First in Group, and the coveted title of Best in Show. This televised series of dog competitions is supported by family-friendly activities, athletic dog exhibitions, and hands-on fun.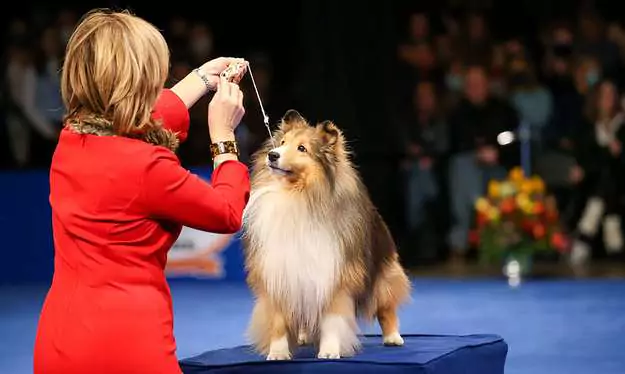 Share this with a friend