Find Sheltie Puppies for Sale Near You
What's the difference between a professional breeder and a puppy mill? Dedicated breeders seek to continue the dog breed they know and love. They seek champions for future genetic lines. They produce litters with great care and make use of genetic screening, vet checks, and vaccinations.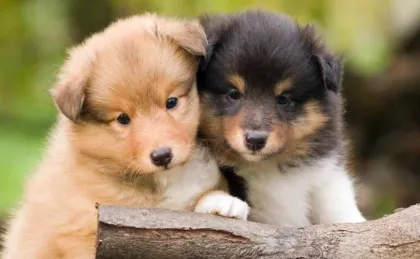 In contrast, puppy mills (or puppy farms) are commercial breeding operations which breed for profit. They sell puppies online and in pet stores, while carelessly oversupply the pet trade leading to millions of unwanted dogs every year. See 6 Warning Signs of a Puppy Mill and Never Buy Pet Store Puppies.