Find Sheltie Puppies for Sale Near Me
By Becky Casale - download her Sheltie Anthology today
Breeder listings. Rescue listings. The truth about pet stores with Sheltie puppies for sale. What do you need when you bring your puppy home? We've got you covered.
So you're getting a Sheltie puppy and are crazy excited? Been there. Here's what you need to do to set up your home for your new puppy and handle basic issues like housetraining, chewing, play biting and whining with minimum fuss. This article eases you into the sometimes surprising responsibilities of puppy training, what you'll need to buy beforehand, what to expect at night time and when you leave the house, and how to properly care for your puppy from day one.
---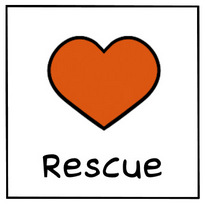 There are thousands of rescue dogs waiting to be adopted, and many Shelties among them. You're unlikely to find young Sheltie puppies here, but don't discount older puppies and adult dogs. The benefit of adopting an adult Sheltie is he's likely housetrained and recognizes commands. He'll also be ready to adopt immediately, as rescues are under constant pressure to open up spaces for new intakes. He's likely been through a lot in his life - abandonment, neglect, or both - and is in desperate need of a secure loving home. So before you seek out a breeder, check your nearest Sheltie rescue and give a Sheltie a second chance at life. Our up-to-date listings cover the US, Canada, and the UK.
---
Professional breeders routinely have Sheltie puppies for sale, perhaps a few times a year if they are particularly active. Dog breeders aim to produce champion show dogs as ideal examples of the breed. However in the process they produce many more pet-quality dogs that wouldn't win at shows. These are the gorgeous Sheltie puppies you'll find for sale. Of course they're perfect in our eyes but in the eyes of a judge they might have the wrong patches of coloring, improper gait, and so on. Contact a Sheltie breeder in your area and visit their premises to make sure they're humane (and not a puppy mill posing as a breeder). If you're happy, put your name down for their next litter. Our breeder listings cover the US, Canada, Australia, New Zealand, and the UK.
---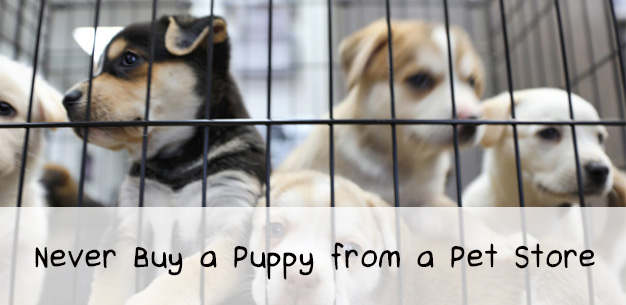 The devastating truth about pet store puppies is they are almost always sourced from animal cruelty. Sometimes you're looking at the result of accidental breeding by pet owners, but more often these dogs come from puppy mills. There are tens of thousands of puppy mills in the US, where dogs spend their entire lives in small crates, are used for repeated breeding, then euthanized when they've exhausted their use as money making tools. Puppy mills come in many shapes and sizes, posing as professional breeding facilities, yet disregard the health and basic needs of their dogs. Every time someone buys a Sheltie puppy from a pet store, it puts money back into this trade. Learn the shocking truth about this industry, and the long term outcome for puppies bred in these conditions, who have problems with socialization, training, infectious diseases and genetic illnesses.
---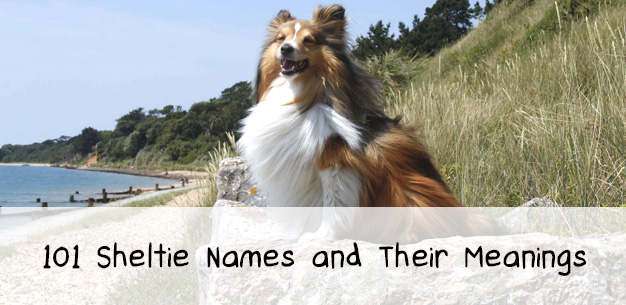 Rescue Shelties often come with a name from their previous life, or perhaps a nickname given by the rescue shelter. You can change your Sheltie's name if they're young and it'll be fairly easy to adapt. Likewise, Sheltie puppies may come with a nickname from their breeder, but this is a temporary name they're unlikely to recognize. So it's your job to come up with a permanent name that suits your puppy. Names are important, as you'll be hollering this at the dog park for years to come. It's also important to pick a name that your Sheltie can easily recognize. Here's our 101 Sheltie names to inspire you.