Shetland Sheepdog Breeders in Australia
Search for Sheltie puppies for sale in 2018. Our Shetland Sheepdog breeder listings cover New South Wales, Victoria and Western Australia.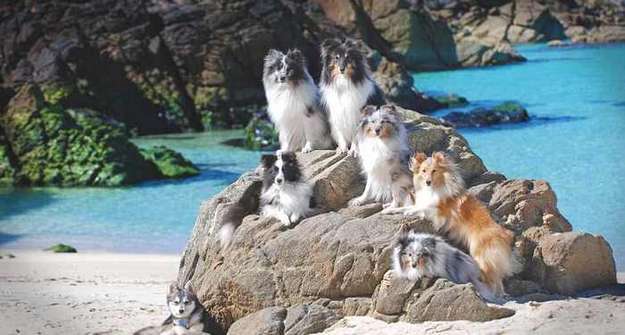 Sheltie Breeders in New South Wales
Breeder Name: Beauideal Shetland Sheepdogs Location: Sydney Phone: 02 4773 3179 Email: beauideal[at]netspace.net.au
Breeder Name: Deerod Shetland Sheepdogs Location: NSW Email: deerod_shelties[at]bigpond.com
Breeder Name: Tullaview Shetland Sheepdogs Location: Sydney, NSW Email: tullaview[at]optusnet.com.au
Sheltie Breeders in Victoria
Breeder Name: Ashmont Shelties Location: Somerville Phone: 03 5977 7415 Email: bosmans[at]alphalink.com.au
Sheltie Breeders in Western Australia
Breeder Name: Tiakina Shelties Location: Perth Email: tiakina25[at}bigpond.com
Are you an ethical Shetland Sheepdog breeder in Australia and would like to be included on this list? Drop me a line with your details.