Know Your Sheltie Inside Out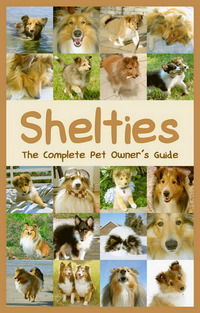 So you've got a pet Sheltie and want to give her the best life possible.
Are you baffled by her barking?
Grasping at grooming?
Tentative about toothcare?
I'll help you jump these hurdles so you can focus on good times with your floof dog!
Learn about obedience, potty training, and healthcare for Shelties, alongside 100+ gorgeous photos of Shetland Sheepdogs from around the world.
Learn from my mistakes—housetraining, barking, obedience
Find out what makes your Sheltie tick—herding, agility, tricks
What to buy and what to avoid—dog foods, treats, oral care
Enjoy the silliest tales—of the misbehaving Woofington Moons
This ebook is my deep dive into Shelties and their unique nature as eagle-eyed herding dogs who love to please. It's based on 14 years of research and experience raising Shelties: the smartest of small dog breeds.
Download the 2022 Edition of Shelties for just $5 for instant access on your smartphone, tablet, or desktop computer. Your purchase also supports my work here at Sheltie Planet.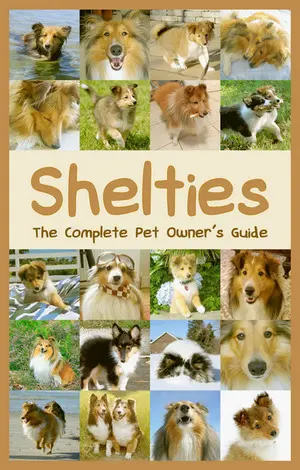 About The Author
Becky Casale fell head over heels for Shelties in 2008 when she met her first Sheltie puppy, Howard Woofington Moon. It wasn't long before his half-brother, Piper, joined the family and the house turned into a crazy cacophony of Sheltie love.
Over the years, Becky has blogged extensively about Shelties, gaining a vault of knowledge through hands-on experience, breeders, trainers, pet owners, and the scientific literature. Becky is now studying a BSc in Biology and training to become a science writer. She lives in Auckland, New Zealand.